7 matchless experiences: tailor-made tours in Portugal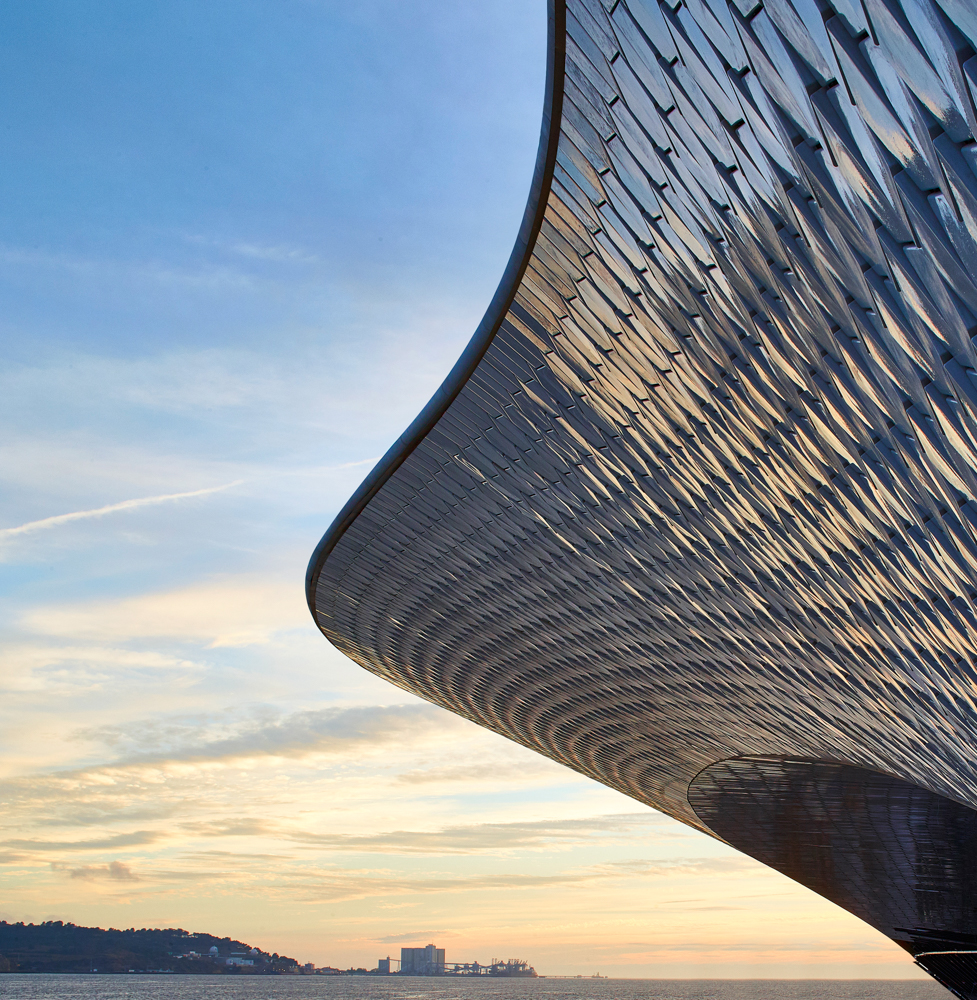 7 tailor-made experiences you can't miss in Portugal
No man is an island. Each person is a universe. While we need to be connected to survive, each one of us is a very specific little world. Maybe that's why more and more travelers are choosing tailor-made tours in Portugal. The need to find off-radar, unique experiences that relate to your tastes, needs and expectations is what moves travelers to look for tailor-made tours in Portugal.
Tailor-made tours in Portugal: the art of traveling
The famous Oscar Wilde quote "be yourself, everyone else is already taken" fits like a glove to the art of traveling. "Create your own journey, everyone else's is already taken". Tailor-made tours in Portugal are the best way to do this! While many travelers already have a pretty good idea of what they're looking for when they plan a trip, some voyagers might need some guidance!
Tailor-made experiences in Portugal: exquisite experiences
If you're looking for inspiration, here are 7 mind-blowing experiences you can't miss if you're visiting Portugal. Create your own combination of fabulous moments for an incredible tailor-made tour in Portugal.
Delight in a hosted lunch at a private manor house in Sintra: One of the best ways to get in touch with the culture of a country is of course at the table. Enjoy an exquisite meal in the company of the owners of a secluded little palace in Sintra. A centuries-old manor house tucked away in one of Portugal's most enchanting natural landscapes is the perfect setting!
Discover the beauty of the Douro Valley in a private visit to a wine estate. Douro is Portugal's most renowned wine region and the birthplace of renowned Port wine. It is also stunningly beautiful. In this tailor-made experience in Portugal, you will make your own wine on a personalized visit to the best wineries. If you're the active type, try hiking the trails among the vineyards and fully immerse in the wine-growing villages. End the day with a candle-lights dinner in a traditional manor house in or maybe on the river, in a private 1950s 'Gentleman's Vintage Boat'
Sleep at an amazing hotel perched at a Lisbon hill, like Palácio Belmonte, Christian Louboutin's favorite hotel in the city. An exquisite experience to add to your tailor-made tour in Portugal. Its walls covered by 3800 authentic Portuguese azulejos, it made number one in Robb Report's exclusive list of "6 Hidden Hotels Perfect for Privacy Seekers". This royal residence turned hotel was built in 1449, conserves its Roman and Moorish architectural features, and offers 12 top-notch suites. You'll be blown away by the views.
Artistic ambition: tailor-made tours in Portugal
4.Feel the pulse of Lisbon through history and art. Start the day strolling through Alfama, the oldest district in Lisbon, with an art historian. Get involved in the process of creativity and take part in an "azulejo" tile painting workshop. Experience the melancholic sound and genuine soul of Lisbon with a Fado experience in the company of a former Fado singer who will introduce you to the music, the people and the places.
5. See Lisbon through an artist's eyes and tour the best contemporary galleries, exhibitions and events with an art curator. With an ambitious art scene, Lisbon is the new capital of creativity. The opening of the MAAT museum and the launch of ARCO Lisboa, have both contributed to this new artistic energy. With this tailor-made experience in Portugal, you will have behind the scenes access to the studio of a local contemporary artist and the city's exciting new galleries.
6. Explore Porto's hidden gems. If Lisbon definitely is on the up, Porto, voted Best European Destination in 2017 is second to none! Start by wandering through the city's old districts where history meets with contemporary flair. Don't miss the "most beautiful library in the world" Lello and other emblematic shops and cafés. Explore Porto's exciting art scene starting at the Serralves Contemporary Art Museum and visiting the city's most interesting galleries and design shops with the Cross the bridge and visit a wine cellar in Gaia for an unforgettable Vintage Port wine tasting experience with a view.
7. Uncover Porto's architectural masterpieces. With this tailor-made tour in Portugal you will get to know the city's iconic buildings – from Rem Koolhaas' Casa da Música to the works of Eduardo Souto Moura and Álvaro Siza – in a program designed by architects who will guide you through the buildings, for architects (and lovers of beauty in general!).