Private Tours in Portugal: A new way of travelling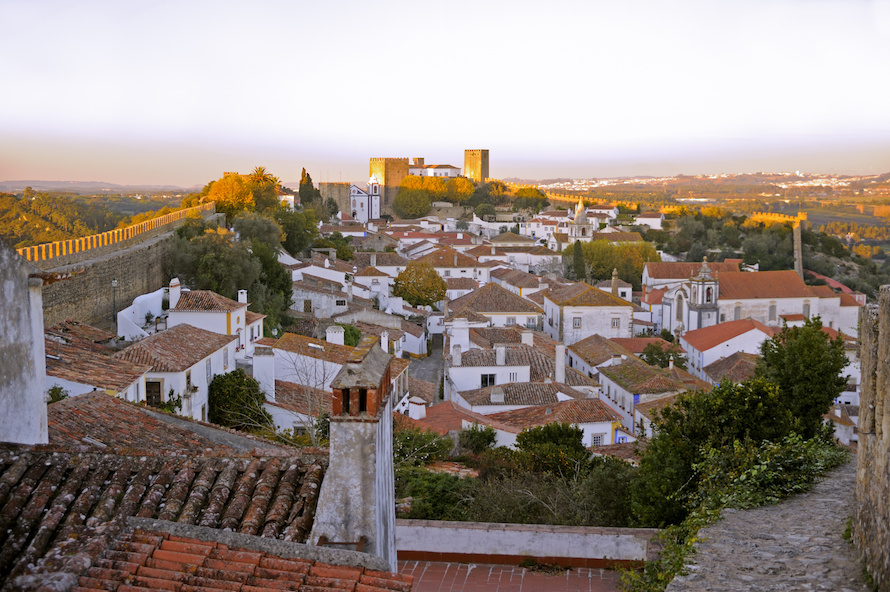 Private tours in Portugal: Your friends, Your dates, Your wishes
Personalized tours, focusing on the specific needs and wishes of each traveller are becoming more and more popular as people move away from massification and look for specialized, tailor-made trips. At Episode Travel we understand that the best way of travelling is travelling your way. This is why we design unique private tours in Portugal and create experiences to remember, offering a fresh new look over this fascinating country and its culture.
Beyond the obvious: Episode Travel's private tours in Portugal
At Episode Travel, we like to explore the true art of travelling by designing and offering private tours in Portugal that respond to the specific needs and expectations of each one of our clients. Focusing on the themes we've selected – art and architecture, food and wine, gardens, Jewish heritage, local culture and city breaks – we create experiences, not just itineraries. This niche approach, matched to your specific needs, results in exciting tailor-made programs that will take you beyond the obvious. With Episode Travel, you will be able to combine two or more of these themes and design your unforgettable private tour in Portugal from scratch. We can also find special programs and activities suited to your needs. If you are an architecture enthusiast and a food and wine lover, we will design an experience that combines both. If you love gardens and would like to discover Portugal's impressive Jewish heritage we will make sure that you don't miss anything. With friends, in a group, or in couple, this is will be your most cherished private tour in Portugal.
Co-create your private tour in Portugal
For Episode Travel, clients are not just special guests, they are co-creators of their trips. We believe in flexibility and creativity and our custom-made private tours in Portugal are all about meeting the travellers' needs and expectations. And more! Our tailor-made programs of private tours in Portugal are full of pleasant surprises: we will open the doors of private gardens to you, take you on a behind-the-scenes tour to some of Portugal's most acclaimed architectural masterpieces, organize a beautiful biking-tour to specially selected secret spots, prepare an unforgettable food & wine experience to sample some of Portugal's most exquisite delicatessen, and give you the chance to meet the locals, from wine producers in their estates to artists in their ateliers.
Private tours in Portugal: A different pace
By creating, with Episode Travel, your own private tour in Portugal, you will be able to set the pace of your dream journey. Our team will organize everything, from hotel transfer to getting a terrific table at one of the best restaurants in town. But we will also make sure that, with so much to see and do, you will have free time to explore your destination at your own pace. This is, we believe, the perfect way to travel. The essence of travelling with art.
You choose: Private tours in Portugal
At Episode Travel we know that personalization matters. By partnering with the best local providers, in different areas of activity, we ensure that our travellers will have privileged access to only the best experiences. Our private tours in Portugal are especially designed to take you away from the crowd. But that would be too easy. We really want you to feel above the crowd, with unique experiences that will make you discover Portugal under a new light, in an authentic, unforgettable way.